Master Rune
Status Update 8/26/2022 + Patreon Tier Updates + SubscribeStar Launch
---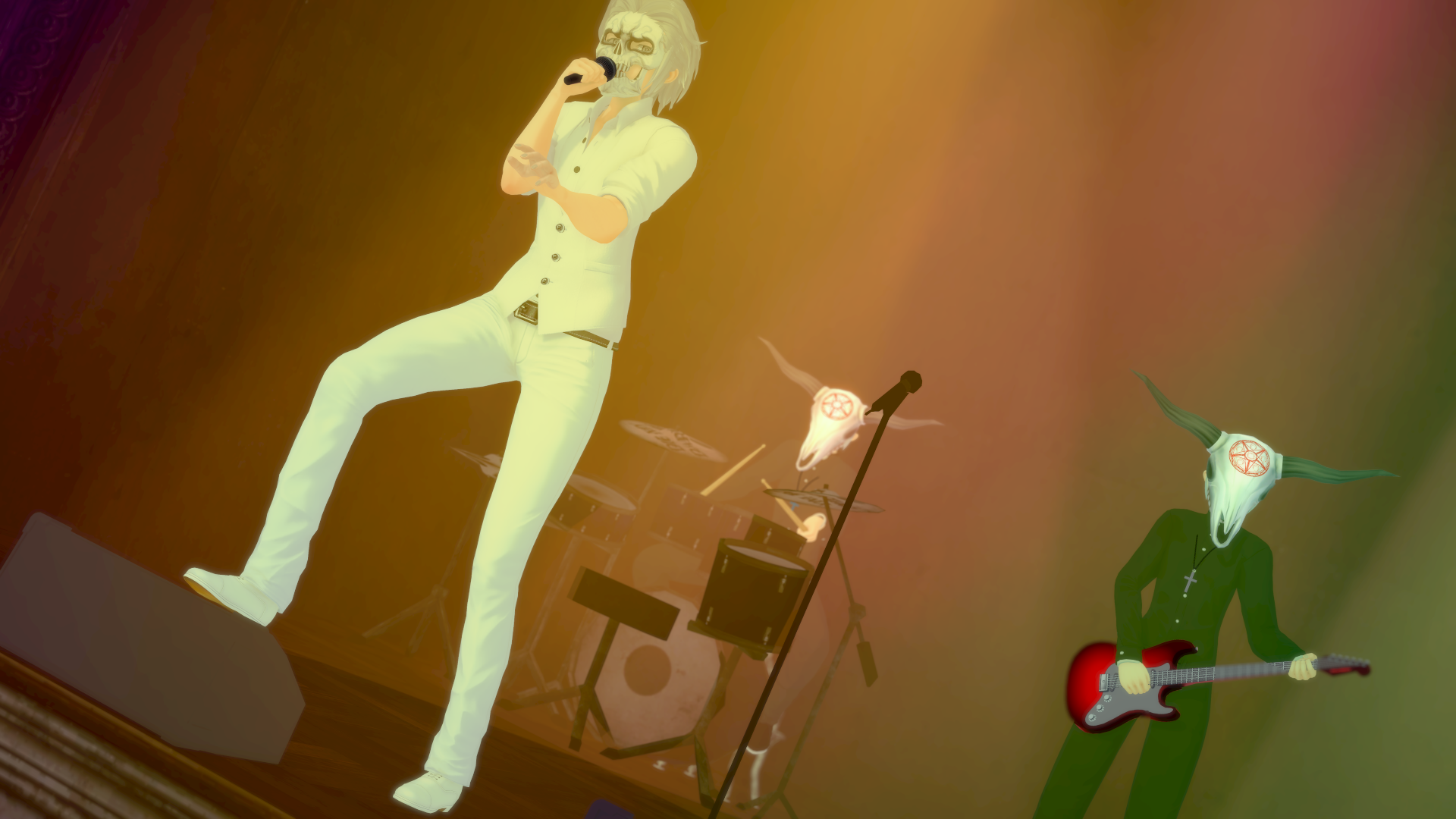 I'm now on SubscribeStar

At long last, version 0.3 is pretty much done. Though I didn't expect things to take this long, I'm fairly satisfied with the progress I've made as a dev starting from zero.
That being said, I can't help but feel like the work I put in should've amounted to more somehow. Like, I must've made at least six games worth of stuff at this point (right?), so why does it feel like I just started...? How am I only on v0.3...? Where the hell did the time go...?
Anyway, I'm currently doing a trial run with a few testers from the discord server to see if that's something worth doing, but I'd expect the early access release to drop in the next week or so. In the meantime, I went ahead and updated the Patreon tiers. Unpublished the $2 tier since it seemed kind pointless, and more importantly from v0.3 on the $5+ tiers will receive early access to the game two weeks in advance. Things were always headed this way since that's just about the only way for us devs to make a return on the frankly _obscene_ amount of time we spend on making these things. Of course, the game will always be free to those with a little patience. As always, I'm still very new to this all, so please bear with me while I try to figure out how best to streamline that whole process.
In other news, I tried to take a day off and that felt really weird, so... I guess I'll start working on 0.4 now...?